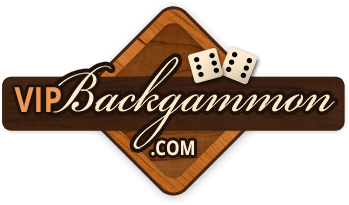 Backgammon
Explore the newest and most user-friendly board game we all know and love! We introduced innovative social elements in the world of free online games and the world of backgammon needs your strategic mind!
VIP Backgammon is the newest and most social board game available on the market! With similar rules around the world, the classic game is played under many names among the communities. The closest relatives to the current iteration of VIP Backgammon are the tabla, tavla, ταβλι or παιχνιδια and нарды.
You can find the traditional backgammon rules in the common rooms or create/join some of the most popular game modes as well as classic games in the Custom Games room.
Play free backgammon online on your favorite device today! We are offering complete cross-platform service with support and real multiplayer across all platforms! VIP Backgammon is available on iOS, Android, Windows Phone and your Smart TV! Play and enjoy the same high quality of service with one account everywhere!
Prove your skills and test your luck in the world's most popular thinking game!
Key Features and Benefits
Real-like dice system with as close to real rolls as possible – no favors, only luck!
Different Game Mode available – Classic Backgammon with double dice and Classic Табла
Full Facebook integration – invite your friends and share gifts!
Complete cross platform play – play with friends on any device with one account!
The most dynamic board-gaming experience – free forever!
Free chips from a daily bonus, scratch cards, wheel of fortune and friend invites!
Error proof reconnection – get back into the game no matter what happens!
Play vs AI in a special training room or vs real people online!
Cool animated gifts, abuse-free phrases and emoticon system!
Quick Introduction to Backgammon – basic rules
Backgammon
is the most popular board game for 2 players. The board consists of
24 triangles
with alternating colours – these are called points. The points are separated into four equal groups, known as
Home
and
Outer
boards. Every player has 15 checkers in predefined locations on the board and tries to move all of them safely to his home board. The main objective of the game is to move all checkers you own to your own home board and then bear them off. The first player do achieve that is declared a
winner
.
Points, that have only one checker on them are called Blots. When an opposing checker lands on a blot, the blot is "hit" and moved to the middle bar of the board. The player that has checkers on the board must return them to play before playing his other checkers. It is possible to have no possible moves – in this case the turn is ended and the opponent rolls the dice.
By default, every game yields 1 point per win. You can double the yield from the game by offering to "double" before you roll the dice. If your opponent accepts, the yield is doubled, if he declines, the current doubling cube value is assigned to you.
You can read the complete rule set we have implemented on our Rules Page.
Backgammon Online against Computer
Apart from playing with your friends, you can play backgammon against computer for free at VIP Backgammon! Our training room allows you to play as many games as you want against our skillful AI. Train your skills, try out new strategies, or just play for fun.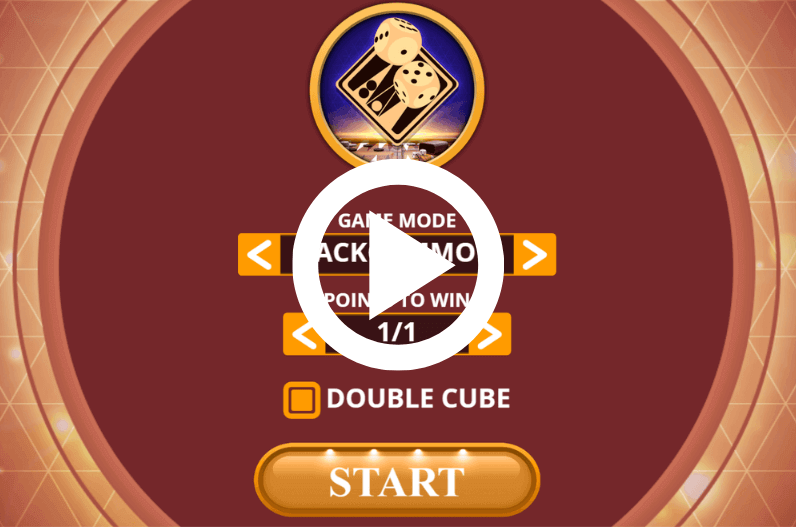 Real Backgammon experience for players of all skill levels
VIP Backgammon offers a variety of rooms for players of all skill levels! Training (vs AI only), Beginners, Advanced and PRO are common rooms that match you with players of similar skill level. Custom Games gives you the ability to create the game YOU want to play! Choose the mode, turn time, bet and set the points required to win. Wait for or invite the perfect opponent and start the game!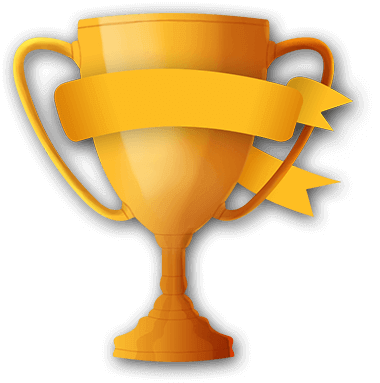 Official Trailer of VIP Backgammon
Join a community of passionate and knowledgeable players
Meeting like-minded people has never been easier! We provide
the best place for backgammon
players around the world – share strategies, test concepts and prove you are the best! We are also actively working towards
growing the community
on a higher lever – you can find backgammon tips and tricks on our official blog or watch competitive or informative videos on our official
YouTube Channel!
VIP Backgammon will continue to improve with scheduled releases and fresh content! We listen to player feedback and suggestions and always strive to improve the quality of the game.
If you have any suggestions or questions, feel free to contact us at any time at support@vipbackgammon.com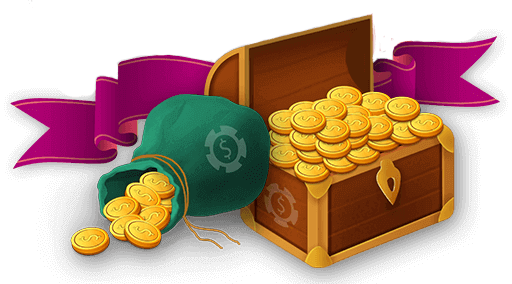 The latest posts from our Official Blog
Check regularly to see the newest posts from VIP Backgammon! Topics include tips, strategies, news and patch notes, interesting facts from the world of board games and much more!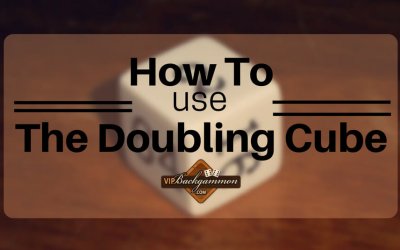 Playing Backgammon for ages and still don't understand completely how or why to use it? Don't worry. Just read on.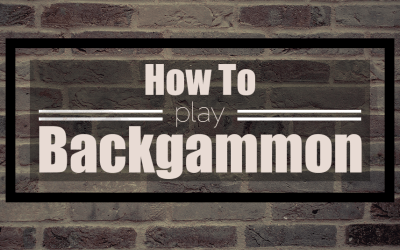 Check out the classical rules by which VIP Backgammon is played. They are recognized worldwide. Learn all that is to learn about the rules in our blog post.
Weekly, global and tournament leader-boards – show you can be the best to everyone!
Gifting in and out of game – show your emotions and appreciation!
Likes, friend invites and private messages – exchange likes with the players you encounter or invite them to be friends! Send private messages and invite people to play!
Customise your profile – write a creative status and share your images in your personal image gallery!
Enter the most social globalised community of Backgammon player with the rules we all know and respect!
The game is constantly being improved and new features and game modes will be added as time goes by. Enjoy a game of Backgammon plus all the unique interactions that cross platform play gives you!
You can read the full list of frequently asked questions on our FAQ page.
How do I play?
Choose a game room from the lobby, depending on your playstyle. You will be queued in our matchmaking system.
When we find you a worthy opponent, we will send you a game invitation. Leaving games is punishable!
How do I enter the site?
After the site loads, you will be required to enter as a guest, or sign up. Registration can be done in three ways:
Login with Facebook: For faster registration, use your Facebook account. Your avatar and username will be transferred automatically, allowing you to change them later. You will have access to the full functionality of the site and you will be able to play with your Facebook friends.

Login with Email: Use this method if you signed up with your email address to VIPBackgammon.com. Choose "Login" from the welcome screen. There, use your credentials to login.

Enter as guest: Use this method, to visit the site before you register. As a guest, your will have limited access to the site. You get a small amount of starting chips, you can't play against real players, only with AI partners and opponents. You won't be included in leaderboards, won't be able to purchase items from the store, view user profiles, or socialize with the community.
·         Log in with Google: Use this to log in with your currently active Google account. This will give you full access to the website and allow you to utilize the cross-platform features that VIP Backgammon offers.
What are chips?
Chips are a virtual currency in VIPBackgammon.com. They are used to purchase items from the store, send gifts and join game rooms. Chips can be purchased in our store, using one of the payment methods that our site supports. In addition, they can be earned from games. Every registered user receives free chip bonuses every day.
Other games by us
If you like VIP Backgammon, consider trying one of our other products.